Who We Help
Tackling your challenges both large and small.

While there may be a few business owners and CEOs that are reticent to admit it, the vast majority always have a ready list of the challenges that keep them up at night. In many cases they are so busy putting out the daily fires that there is little time for internal resources to take up the initiatives associated with overcoming the root causes.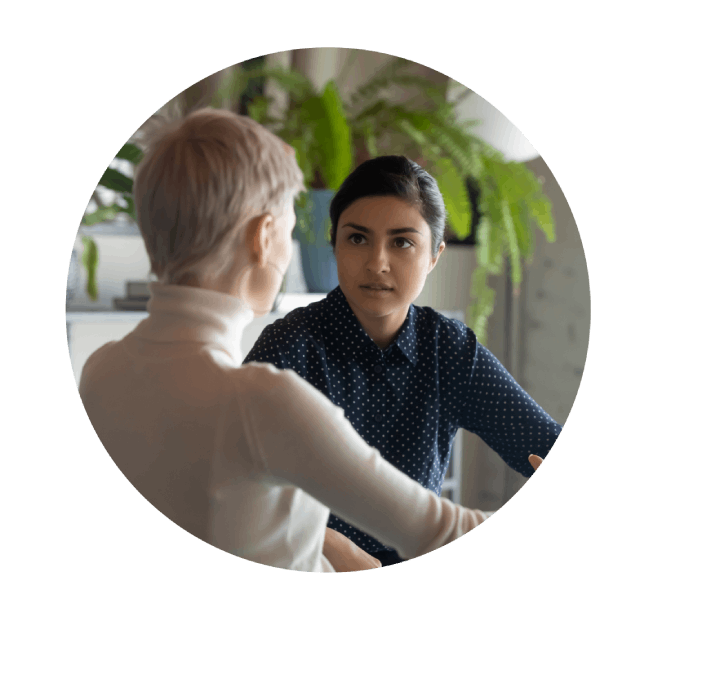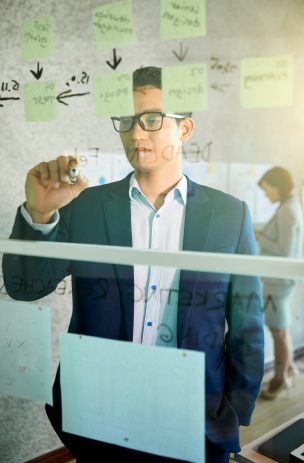 Startups
Startups face challenges that are wholly different from established companies. They have to create multiples more growth with fractions of the resources. Exacerbating that pressure is the limited timeline they have to achieve a level of success before those resources are exhausted. Typical "Pain Points" for Startups:
Limited Capital - there's never enough money
Limited Human (and other) Resources - even with money it takes time to get the right time in place
Limited Time - every day drains a finite pool of cash
Growth Companies
Few companies (or markets) experience consistent growth over time. A growth curve is seldom a curve, it is filled with peaks and valleys, opportunities and threats. Maximizing growth over time takes determination, creativity and a willingness to think outside the box. Typical "Pain Points" for Growth Companies:
Running the Business leaves little time to growth the business
Unlimited opportunities with limited resources
Existing talent, systems, etc. may not be ready for the "next level"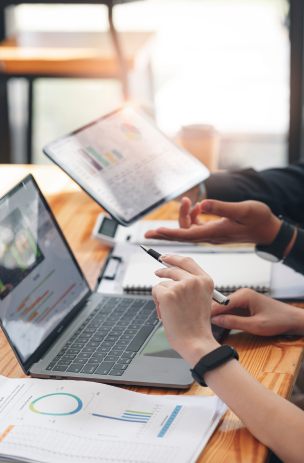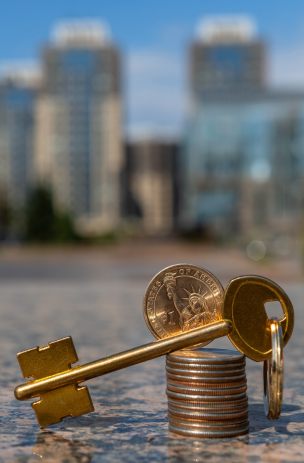 Investors
Investors ultimately have a singular purpose…to achieve a return on their investment. While any given exit may pay for multiple failed ventures, few investors accept unnecessary losses. Typical "Pain Points" for Investors:
Successive funding rounds increase risk and potential for dilution
Everything takes longer than expected, from resource deployment to revenue growth
There are always gaps in the org chart of every portfolio company
Let's Have a Conversation