Challenges
While there may be a few business owners and CEOs that are reticent to admit it, the vast majority always have a ready list of the challenges that keep them up at night. In many cases they are so busy putting out the daily fires that there is little time for internal resources to take up the initiatives associated with overcoming the root causes.
Outside resources bring two key ingredients to this mix…bandwidth and perspective. Identifying the right resources, however, requires at least some segmentation / prioritization of the particular quagmires leadership may be facing.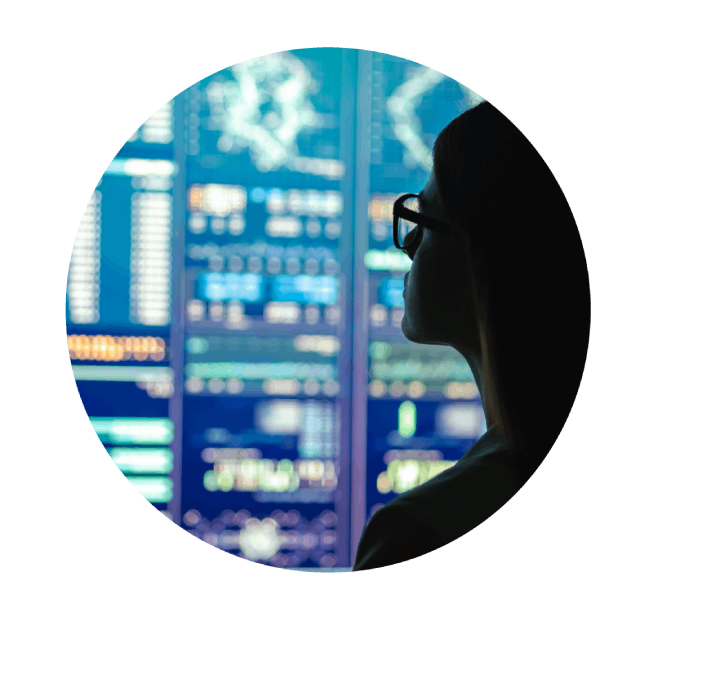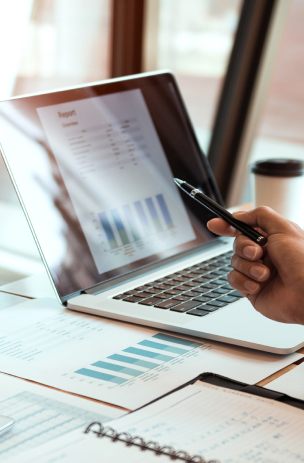 Revenue Growth
May be limited by a number of different factors:
Market Size - simply not enough available business within a market, be it geographic, demographic, etc.
Competition - a variety of competitive factors ranging from product offerings to budgets.
Sales Effectiveness - including sales team composition, sales process, lead generation, etc.

Available Resources
It is said that "there is never enough time or money", but that can manifest in a number of ways in a given business:
Capital Resources - not enough available or budgeted cash to support the necessary growth initiatives.
Human Resources - a lack of sufficient (or properly allocated) bodies, skills or experience to accomplish the business's objectives.
Capacity - the capacity to deliver an increased volume goods and services.
Competitive Assets - intellectual property, branding, etc. which can be leveraged to advance market position.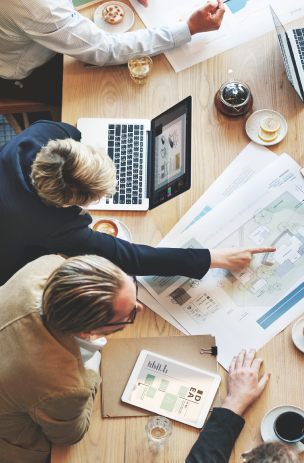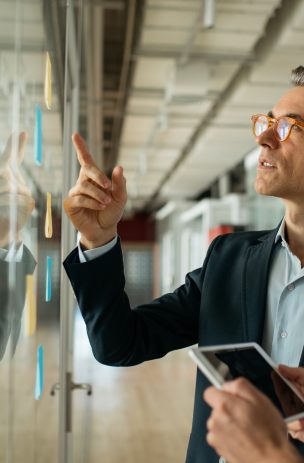 Organizational Effectiveness
at the end of the day, people have the greatest impact on a company, positively or negatively:
Org Chart - imbalances of bandwidth between functional groups within a company.
Skills & Experience - insufficient skills and/or experience among team members as necessary to accomplish a company's goals.
Motivation - derived from culture and/or proper incentives to drive performance at any or all levels.

Scale and Systemetization
Scalability can be limited by a number of factors:
Process - current business processes are insufficient for substantially higher volume.
Systems - lack of systems to automate business processes
People - inability to fill the org chart to achieve targeted growth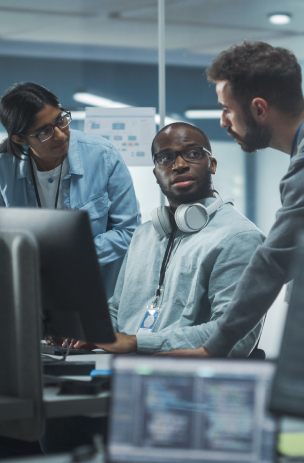 Let's Have a Conversation