Methodology
It has been said many times that "if it were easy, anyone would do it."

Virtually every client we have ever worked with has begun the conversation with "our business is not like any other…". In many cases that may be true, on some level…but not where challenges are concerned…everyone has challenges, be they related to revenue, people, process, systems, etc.
Every member of our team has felt that pain and contributed to a simple but disciplined process that continues to serve countless clients across myriad industries.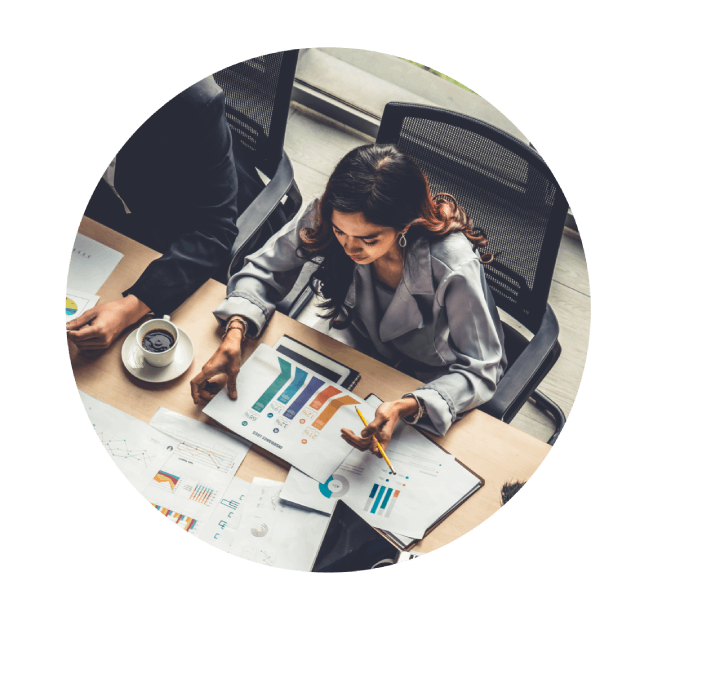 Identify Gaps

Everything begins with a gap analysis, an identification of the limiters that are preventing the desired level of growth:

Market Limiters - simply not enough available business within a market, be it geographic, demographic, etc.
Capacity Limiters - a lack of necessary resources (capital, human, etc.) to deliver the desired revenue.
Capability Limiters - insufficient skill / capability among the available team members.
Capital Limiters - sufficient cash to support initiatives necessary to achieve growth.

Analyze Resources

Once limiters are identified it is critical to understand if the resources exist to overcome them:

Capital Resources - the cash, debt or equity capital available to drive the companies to the next revenue tier.
Human Resources - determining the proper org chart to achieve the target business objectives, and that the right people are in each seat.
Physical Assets - physical capacity to deliver goods and services.
Competitive Assets - intellectual property, branding, etc. which can be leveraged to advance market position/

Planning & Tactics

The challenge with tactics is often choosing to focus on the most urgent initiatives that will contribute the greatest results…here there are never simple options…but there are best options.

Available Opportunities - there are always opportunities to increase the top line or the bottom line, seldom however at the same time.
Prioritization - based upon probabilities of success and/or impact to the business.
Scheduling & Milestones - determine measures of success
Assignment - dedication of the proper resources to the appropriate tasks.

Perform

While no plan is ever perfect, and is invariably changed, it still must be executed…whether independently or in concert with a team.

Execute - each of the tasks and duties to achieve agreed upon milestones
Document - the execution and results of each task / milestone
Communicate - ensure that all stakeholders are aware of progress and/or obstacles

Measure

Track each aspect of the execution, including but not limited to:

Milestones - versus schedule and/or specific task objectives
KPIs - relative to goals, relative periods, competitive benchmarks, etc.
Reality Check - determine if the plan realistic or if it was executed suboptimially

Adapt

Nothing ever goes according to plan…but there is a fine line between pivoting when necessary and being reactionary.

Timing - determine if enough time has been given to achieve a specific KPI, milestone, etc.
Resources - were the proper amount of resources dedicated to the initiatives taken?
Pivot - as necessary
Let's Have a Conversation